Patrick Henry Half Marathon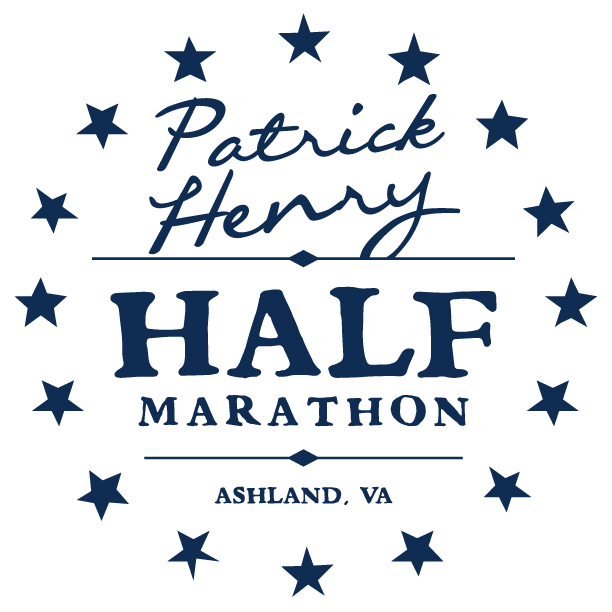 Event Announcements coming in the spring!
Take a Saturday morning trip to Ashland, VA (just 16-miles north of Richmond) and experience the quaint town dubbed The Center of the Universe! The Patrick Henry Half Marathon offers views of lush fields, historic homes, passing trains, and much more. Watch the sun rise as the race starts and end your journey at Poor Farm Park. It's the perfect half to round out your race calendar and enjoy an event experience without any hassle or fuss!
Saturday, August 28, 2021
6:20 a.m. - Race start
Cost
Ranges from $55 to $75
Location
Poor Farm Park
13400 Liberty School Road
Ashland, VA 23005