Ashland Half Marathon & 5k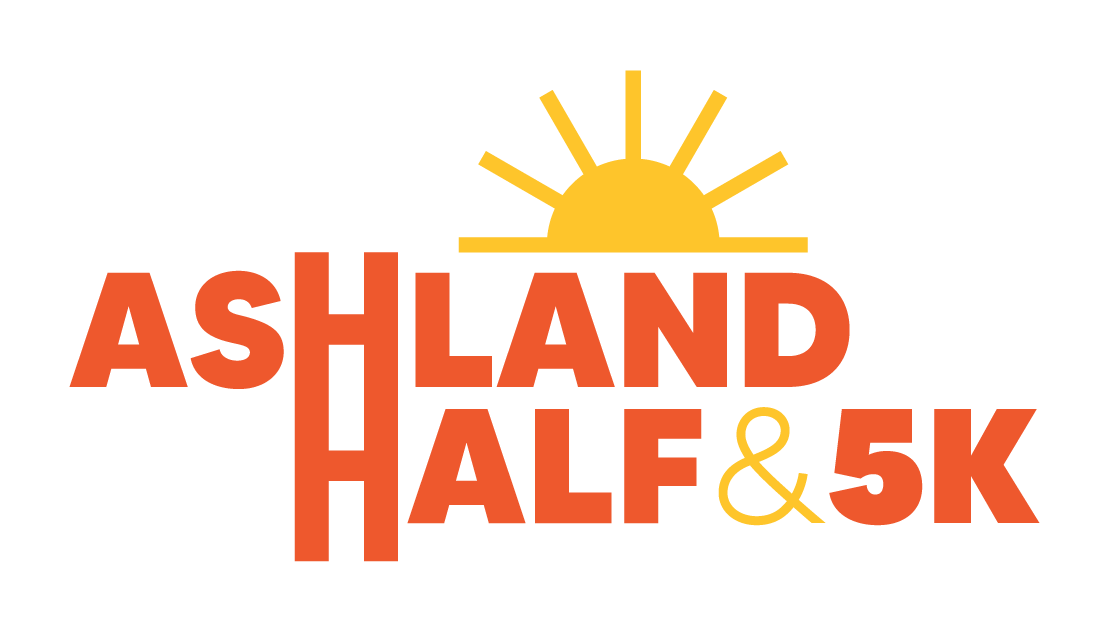 Summer's hottest half just got better!
Now featuring a 5k! If you've never been to Ashland, Virginia look no further than the Ashland Half Marathon & 5k to find yourself soaking in every ounce of the colorful town! Dubbed "The Center of the Universe" this quaint community has historic homes, a bustling downtown, and delicious restaurants and breweries. Each course promises an escape to small-town Virginia and the chance to run alongside a passing train. All aboard because this is one race you can't miss!
The Ashland Half Marathon & 5k is an event of Sports Backers and Richmond Road Runners Club.
Saturday, August 26, 2023
6:30 a.m. - Half Start
7:05 a.m. - 5k Start
Cost
Ranges from $30 to $70
Location
Downtown Ashland
Discover what makes Ashland, VA "The Center of the Universe"
Featured Sponsors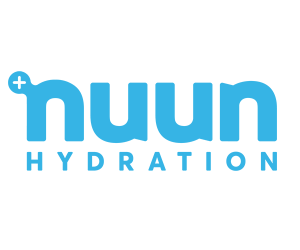 View All Sponsors »