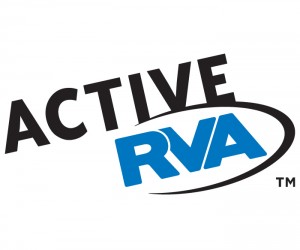 This is Active RVA
For over twenty years, Sports Backers has supported Richmonders to adopt an active lifestyle. The impact has been transformational, as tens of thousands of participants in Sports Backers' events and training teams have made physical activity a priority in their lives. Sports Backers launched Active RVA in 2012 to build on this momentum and make active living a regional priority. In partnership with dozens of other organizations, we're working through policy, programming, and physical projects to improve quality of life for all Richmonders through active living.
Volunteer
Together with HandsOn of Greater Richmond, we coordinate a volunteer-matching tool to link volunteers that have time and talent with organizations that need them to support healthy kids, healthy communities, and a more Active RVA.
Donate
With your help, we can make this region a more attractive and vibrant place to live, where safe opportunities to walk, run, bike, or workout abound and where access to these activities are available to all—regardless of age or income level.
Join the Movement
The growth and success of Active RVA depends on the entire community, including YOU! Sign up for email updates to stay up to date about how you can get involved and join the Active RVA movement.