Event Charity
Kids on the Move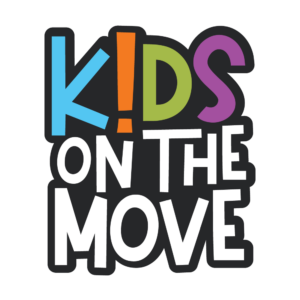 Kids On The Move is an initiative of Sports Backers that motivates thousands of young people across our region to run and be active on a regular basis. Sports Backers is committed to improving the health of our children by encouraging routine physical activity, which is critical to their long-term growth and well-being.
The Richmond Road Runners Club and the Sports Backers have teamed up to provide financial assistance to school-based running clubs. Grants will also be given to school-based running events that encourage the growth of youth running in the Greater Richmond Region. This partnership will donate all proceeds from the Ashland Half Marathon to this worthwhile cause.
We invite each of you to learn more about how you can get involved with Kids On The Move. Each time a child laces up his or her shoes, you will be giving them the most important gift of all—a path to good health and fitness!
Featured Sponsors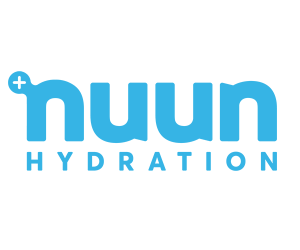 View All Sponsors »