Sports Backers to add Ashland 5k option to Ashland Half Marathon event day
Organizers hope to draw a new audience to the Center of the Universe
RICHMOND, VA – Sports Backers and the Richmond Road Runners Club are excited to announce the addition of a 5k distance to the Ashland Half Marathon. The event will now be known as the Ashland Half Marathon & 5k and is slated for August 26. The 5k course will start and finish at the same location as the half, along N Center Street adjacent to the campus of Randolph-Macon, and will go through the Carter Hill neighborhood. All 5k participants will receive a finisher medal and will be given the option to purchase a shirt during registration.
As the event enters its 17th year, Sports Backers is elated to continue the celebration of the town it centers around. Ashland is located about 15 minutes north of Richmond and is less than two hours from Washington, D.C., Northern Virginia, Charlottesville, and Norfolk. The quaint community, dubbed "The Center of the Universe", feels like an escape to a different time. Ashland boasts farm-to-table dining, eclectic shops, colorful and historical architecture, breweries, the beautiful campus of Randolph-Macon College, and of course, trains. Runners are all but guaranteed to run alongside a passing train during the event as they make their way down Railroad Avenue.
Many conversations led to the addition of a 5k, but it was perhaps the longstanding relationship between the event organizers and the Town of Ashland that helped cement the decision.
"We love working with the Town of Ashland on this event," said Event Director, Molly Johnson. "We all know that Ashland is a gem and provides the perfect backdrop for a late-summer race. We're particularly excited to welcome more runners with the addition of the 5k. The shorter distance allows more people to participate and will add another fun element for spectators too. We're grateful to the Town of Ashland and the community for the continued support."
"As a vibrant small town with a big personality, Ashland is the perfect destination for a race," said Parks & Recreation Coordinator for the Town of Ashland, Emmy Houck. "We are thrilled to share our town with more runners through the addition of a 5k. Sports Backers is a fantastic partner and always provides a top-notch race experience. We look forward to continuing the collaboration and welcoming racers, both local and visiting, to the Center of the Universe."
While often referred to as "summer's hottest half marathon", the Ashland Half Marathon & 5k provides a great opportunity to participate in a summer road race and even serves as a chance to train for a fall marathon or half marathon. Run and discover the small town of Ashland while soaking in every ounce of the colorful town! Registration for the half and 5k are now open at https://www.sportsbackers.org/events/ashland-half-marathon/.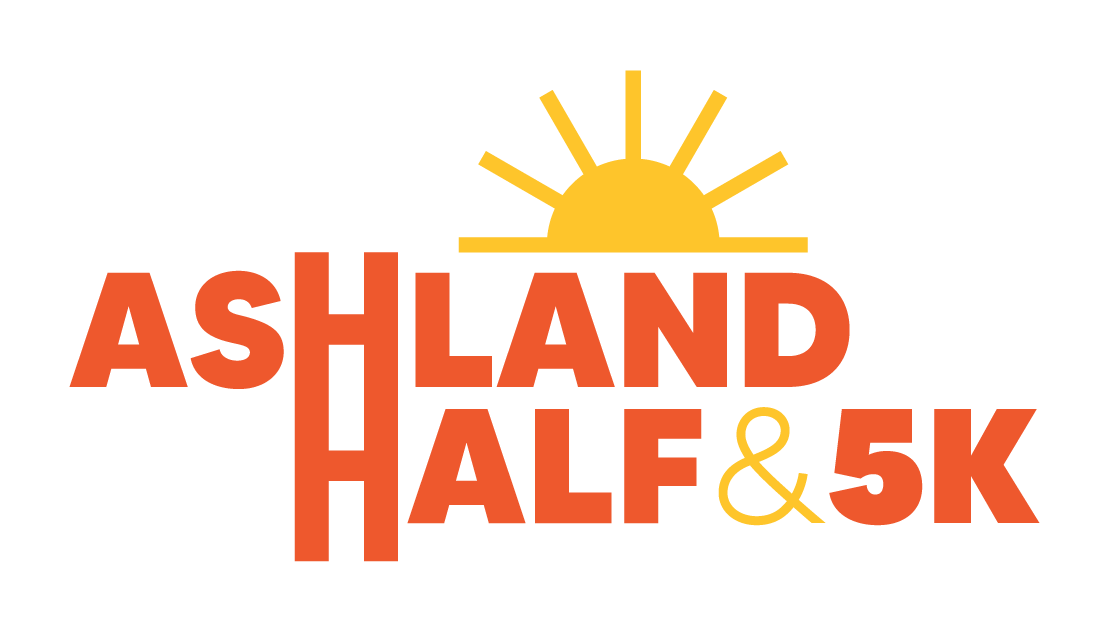 ###
About Sports Backers
With a key message of Let's Go, RVA, the mission of Sports Backers is to inspire people to live actively. A nonprofit organization, Sports Backers is dedicated to producing nationally recognized quality sporting events and programs that motivate residents and visitors alike to be more active, supporting youth running and fitness programs, and advocating for safe and connected networks of bike and pedestrian infrastructure. Learn more at sportsbackers.org.
About Richmond Road Runners Club
Richmond Road Runners Club's mission is to support running and healthy lifestyles in the Richmond, Virginia region. We do this by sponsoring races in our area, helping other organizations put on races, coaching training teams, supporting kids' running programs, supporting a variety of group runs and awarding academic scholarships to college-bound runner athletes.
RRRC is an all-volunteer organization that sponsors nearly 20 races each year with distances ranging from 3 miles to half marathon. Club members are runners or those looking to become runners, who are of all paces, ages and shapes. With approximately 2,500 members, RRRC is one of the largest running clubs in the United States,