Tracking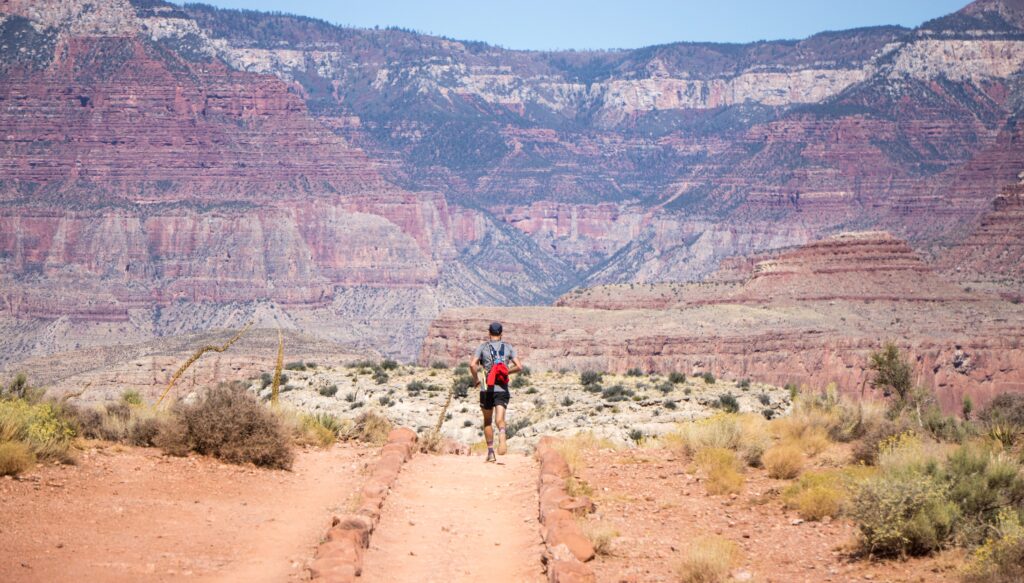 You should track your run using one of the many GPS-enabled tracking systems (e.g., Strava, Map My Run, Garmin, Wahoo, etc.). From there you will self-report the time and distance of your run based on your GPS tracking, which will update the leaderboard and move your dot across each course's map. Entries without GPS will be permitted but are not encouraged for the sake of validation. If you are eligible to win an award, you must be prepared to validate each of your logged miles.
Input your daily mileage here.
Pro Tip: When you click on "Log Activities" bookmark that page to easily return and log your mileage.
To view the leaderboard and map in full screen, click here.
Your dot will automatically move from continent to continent after you complete your half or full distance. Please note: make sure to zoom in on the map to view each course individually.
Click here for Marathon and Half Marathon interactive course maps.