Schedule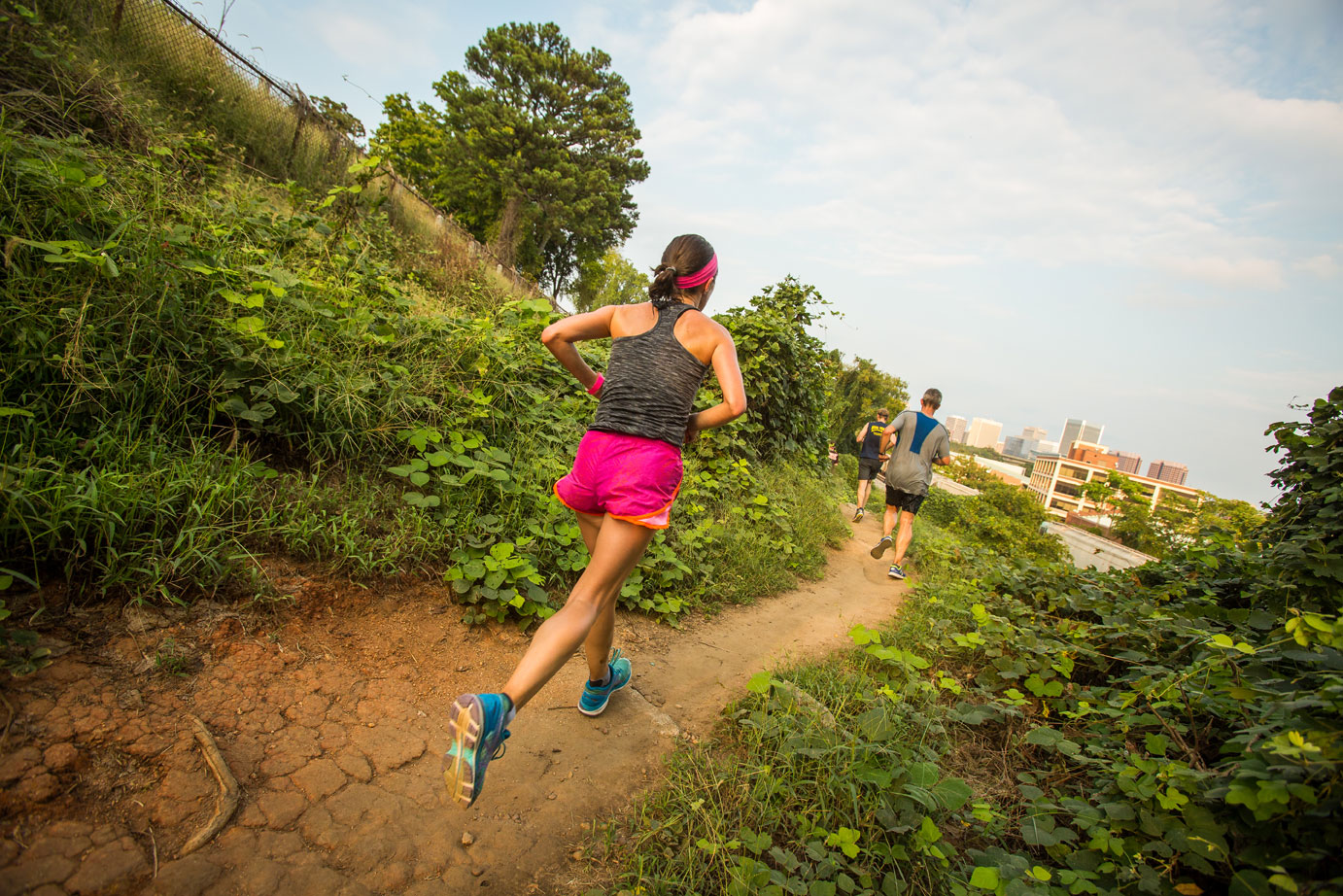 *all times are subject to change
Friday, July 17
7-11:30 p.m.: Packet pick up will be available near the start line at City Stadium (3201 Maplewood Ave, Richmond, VA 23221)
8 p.m.:  First team starts. Teams will start, one at a time, every 3 minutes based on a team's predicted pace. These start times will be assigned after online registration closes.
11:30 p.m.: First team expected to finish at City Stadium.
Saturday, July 18
4:30 to 5 a.m.: Last teams expected to finish
All teams must be finished by 6 a.m.