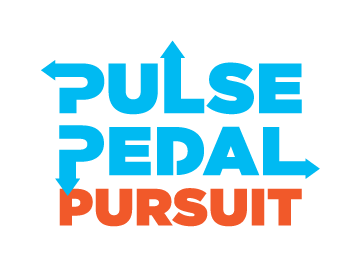 Experience RVA the fun way!
The hunt is on! The Pulse Pedal Pursuit is an all-day celebration of all things RVA, and our new public transit options! Scour the Broad Street corridor on foot, by RVA Bike Share, or by the brand new GRTC Pulse bus rapid transit system. We'll provide the list of destinations, all you need is a team (optional…you can go solo!), and a smart phone to document your journey. Go your own pace, and meet us at the end of day at River City Roll to tally points, declare ultimate winners, and share stories from the day. Push through the Pursuit and the glory is yours!
Saturday, July 21, 2018
9 a.m. - Participants can start
5 p.m. - Participants must be finished
Cost
Ranges from $20 to $25
Location
From Willow Lawn to Rockett's Landing!