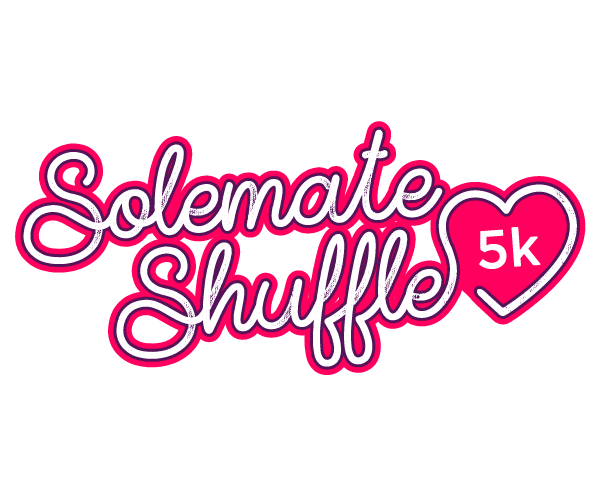 Make your heart race!
Love is sweet, so let's all move our feet with the Solemate Shuffle 5k! It doesn't matter if you walk it or run it, just do whatever your heart desires. Whether it's your boo, your bestie, your kids, or your favorite four-legged running partner, invite your Valentine to shuffle with you! All participants will receive holiday-themed socks, conversation hearts, a custom event bib, and a Valentine from Sports Backers. Be ours this February and register today!
Schedule
Register through February 14!
Cost $20
Includes Valentine's Day themed socks, custom conversation hearts, and more!
Location
Complete this virtual race anywhere you like!