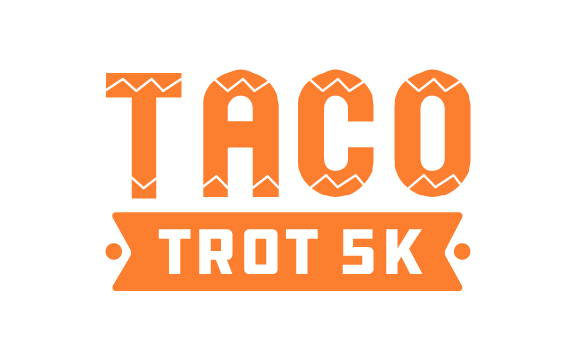 It's BACK! Your favorite food themed-fun run is ready for round two! Throw your own fiesta with the second-annual virtual RVA Taco Trot 5k! Rally your amigos (virtually, of course) and log some miles before taking down some take-out tacos, or a homemade Mexican feast. Top it off with the world's coolest ever taco shirt from us. Andale RVA!
Schedule
Register through May 17!
Cost $17
Includes an awesome taco-themed shirt!
Location
Complete it wherever you want!