Tracking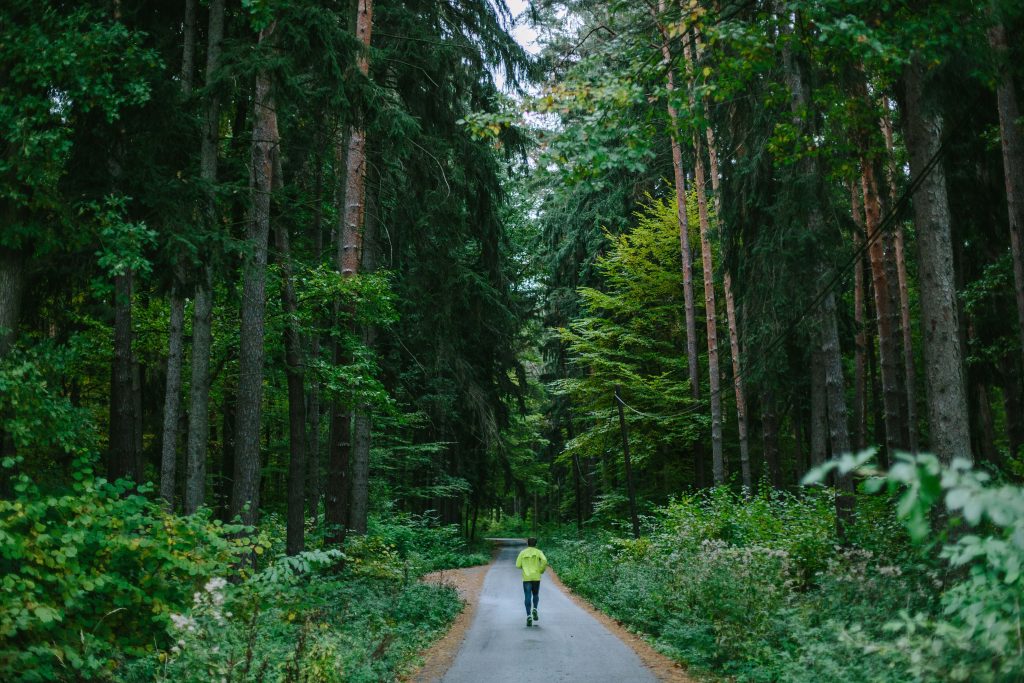 Teams are limited to a cumulative 24 hours of activity each day. Develop a strategy to maximize your team's daily mileage while staying within the 24 hour limit. Multiple team members can run at the same time.
You should track your run using one of the many GPS-enabled tracking systems (e.g., Strava, Map My Run, Garmin, Wahoo, etc.). From there you will self-report the time and distance of your run based on your GPS tracking, which will update the leaderboard and move your team's dot across the course map. It is important that both the distance and time for each run is tracked so we can ensure no one runs over the 24-hour time limit per day. Entries without GPS will be permitted but are not encouraged for the sake of running validation. If you are in the running to be in the top 10 in your division, you should be prepared to validate your mileage.
Input your daily mileage here.
Pro Tip: When you click on "Log Activities" bookmark that page to easily return and log your daily mileage.
To view the leaderboard and map in full screen click here.
Great American 5000 Recap Show presented by Buddy
Episode 11 – Featuring Danny Rau, member of team Slugs and recent FKT holder for the Greenbrier River Trail
Episode 10 – Quick Leaderboard Update
Episode 9 – Featuring Keira D'Amato from team Studs and Tony D'Amato (aka 'Captain Slug') from team Slugs.
Episode 8 – Featuring Pete Kostelnick, member of team The Loose Cannons and world record holder for ACTUALLY running from San Francisco to New York City.

Episode 7 – Featuring Mike Petrucelli, member of team Derechos.
Episode 6 – Featuring TJ Dailey, member of the Meshingomesia Track Club, the team currently in first place!

Episode 5 – Featuring elite marathoner's Esther Atkins and Roberta Groner

Episode 4 – Featuring three members of team 011235813213455891442333776109, which intelligent people have pointed out is the Fibonacci Sequence.

Episode 3 – Featuring Karen Kantor, wounded military veteran and member of team Derechos

Episode 2 – Featuring Michael Wardian, professional marathoner and ultramarathoner

Episode 1 – Featuring Jon Lugbill, Executive Director of Sports Backers

Learn how Buddy helps athletes live more fearlessly.
Partners
View All Sponsors »