Event Charity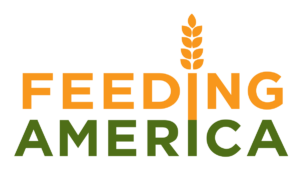 From Seattle to New Rochelle, from Baton Rouge to San Francisco, food banks across the country are doing what they do best – feeding people in need within their communities. The Feeding America network is the largest hunger-relief organization in the United States including in disasters and national emergencies. The most vulnerable people in our communities need us now more than ever.
In this time of uncertainty, Feeding America along with its network of local leaders works to ensure that this pandemic does not perpetuate inequity or deepen the burdens often borne disproportionately by communities of color and low-income people. We are agile and adaptive, supporting the growing needs of the communities we serve.
Along with making a donation to Feeding America during the registration process, you can also donate here or fundraise on their behalf.
Partners
View All Sponsors »