Six Point Two Crew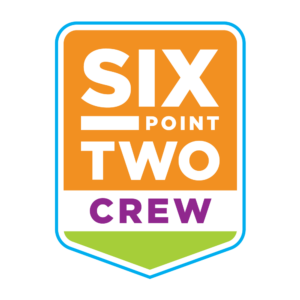 What is the Six Point Two Crew?
It's our way of celebrating everyone who has made the Ukrop's Monument Avenue 10k presented by Kroger RVA's biggest tradition!
Keep your streak alive!
Every year you cross the Ukrop's Monument Avenue 10k finish line, you'll be on your way to reaching another Six Point Two Crew milestone! Each milestone is celebrated with an exclusive perk available only to crew members!
At 5+ years, your name will appear on the Six Point Two Crew Banner at the Townebank Health & Fitness Expo. Here are the following levels: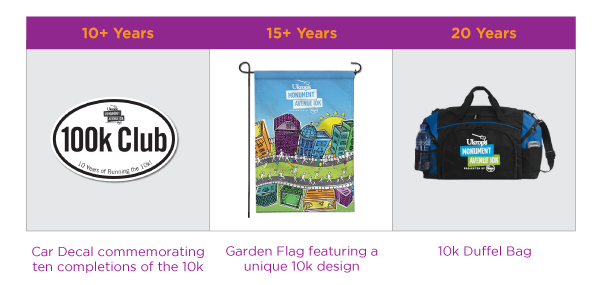 How many 10ks have you completed?
Help us celebrate your 10k milestones by letting us know if your listing is correct! Check your past 10k results here.
Have you reached one of these milestone levels but haven't received a rewards redemption email from us? You can fill out the redemption form here.
Questions about your Six Point Two Crew status?
You can email us.
Featured Sponsors
View All Sponsors »