Porch Party Contest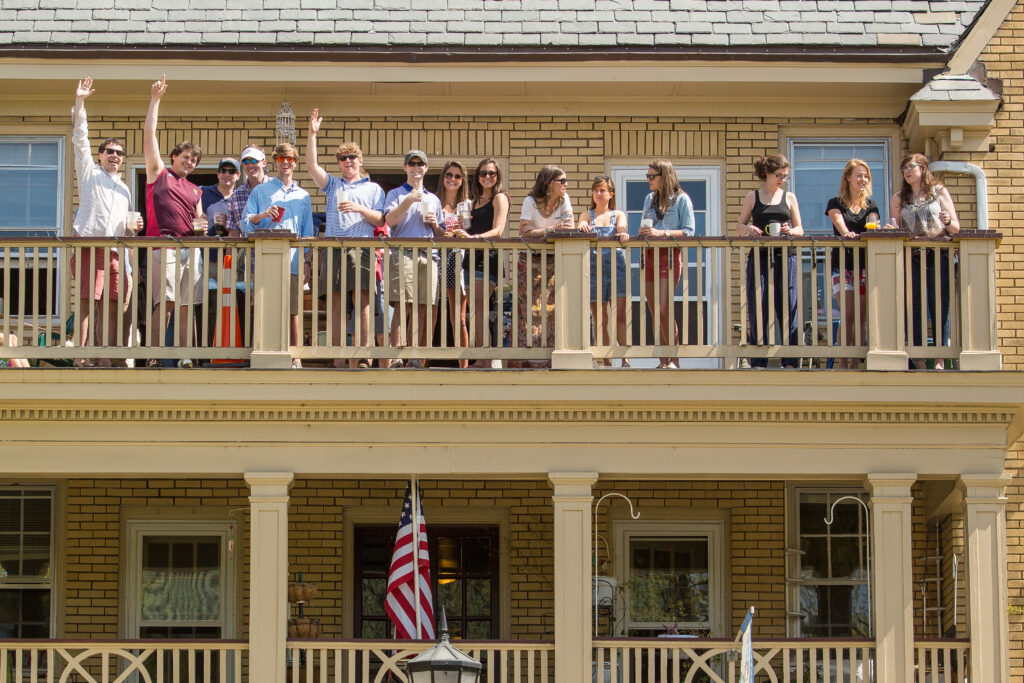 We're excited to introduce a new contest for 2017 that's all about those porch parties! If you live on Monument Avenue, then you know that you have the best seat in the house on 10k day, and we'd love to see you take advantage of it!
Spectators are a huge reason why everyone loves the Ukrop's Monument Avenue 10k, and we want to help you cheer your loudest this year! Register your porch party, and you'll receive cheering supplies that promise to make RVA's favorite block party even better! As a bonus, you'll also be entered to win a grand prize. You won't just walk away with the win though–you'll have to go all out because only the best celebration will come away with bragging rights and be crowned the porch party champion.
Stay tuned for more details, or email [email protected] to let us know you want in on this competition!
Featured Sponsors
View All Sponsors »