CarMax Tacky Light Run Event Charity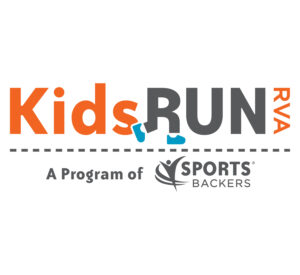 What is Kids Run RVA? It is Sports Backers' youth –focused initiative dedicated to motivating thousands of young people across the Richmond region to run, jog, and walk on a regular basis. The program has over 50 clubs (and growing!) in the Richmond region spanning from Hanover to Hopewell and points in between, and it places particular emphasis on young runners in underserved communities, where opportunities for physical activity are often limited.
Every year, Kids Run RVA helps thousands of kids get moving, providing support in a variety of ways, including helping schools establish running clubs, providing proper running shoes to kids in need (last fall we donated 85 pairs of shoes), and making it possible for them to participate in youth races like Virginia529 Kids Run and Marathon Jr.
Kids Run RVA is working to offset the epidemic of childhood obesity and is cultivating a long-standing love of running and physical activity that will translate into adulthood for all kids in our community.
Featured Sponsors
View All Sponsors »