CarMax Tacky Light Run Contests
When it comes to the CarMax Tacky Light Run, it doesn't matter who's the fastest…we just want to see who has the most holiday spirit! So dig out your grandmother's favorite holiday sweater, charge those battery packs, and buy all the garland you can afford, because the competition for these award categories is as serious as Santa!
If you would like to participate in the costume contest, you must check in between 4 and 6 p.m. at the Contest Check In tent in Mid-Lothian Mines Park. Winners will be selected and awards will be mailed in the week following the run.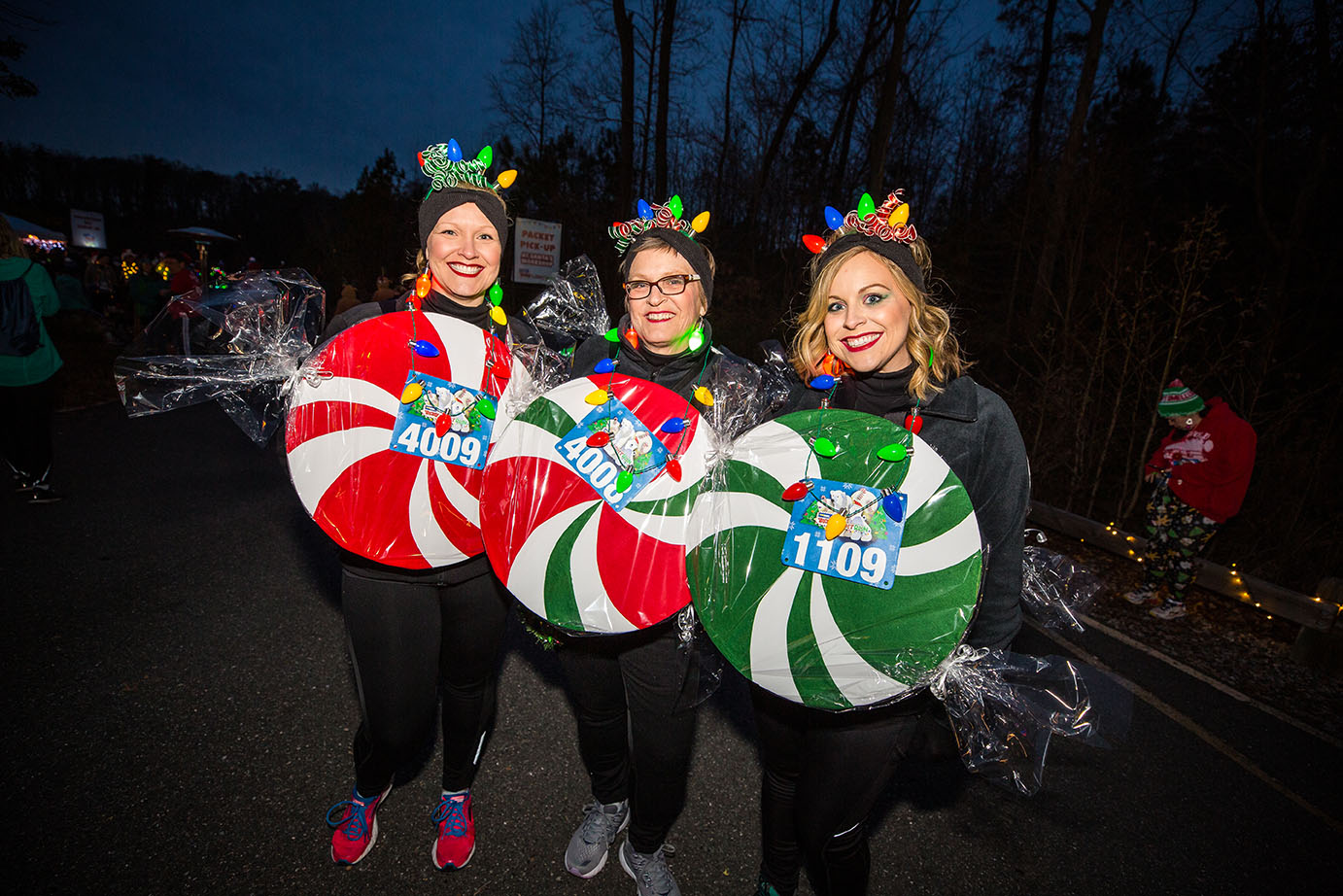 Participant Awards
Best Tacky Sweater
Merry & Bright: Brightest Dressed
Best Overall: Individual/Group
Neighborhood Superlatives
Overall Tackiest
Most Likely to Blow a Fuse
Most Traditional
Best Themed House
Best & Loudest Block Party
Featured Sponsors
View All Sponsors »