Patrick Henry Half Marathon Event Schedule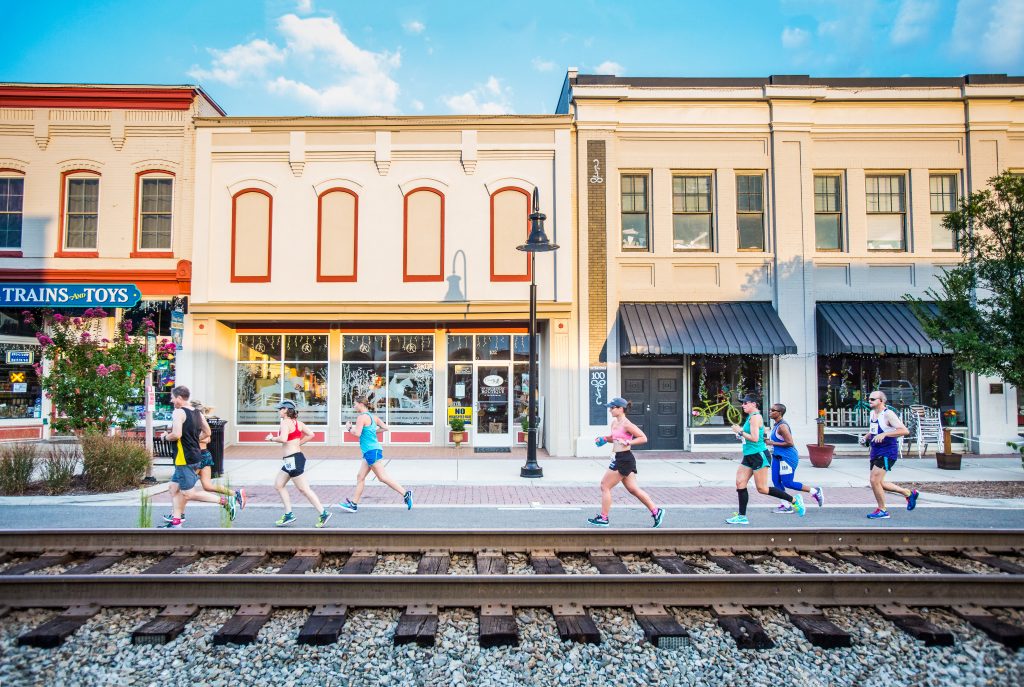 FRIDAY, AUGUST 28
3-6 p.m.
Drive-thru packet pick-up at Sports Backers Stadium (100 Avenue of Champions, Richmond, VA 23233)
There will be no race day packet pick-up.
SATURDAY, AUGUST 29
6:20 a.m.
First block starts
Start times will be organized within 20 minute time blocks. Within each time block, groups of 16 participants will start every 2 minutes.
10:40 a.m.
Course closes
The 3 hour course limit will go into effect when the last start wave begins the race.
Featured Sponsors
View All Sponsors »