Moonlight Ride Event Charity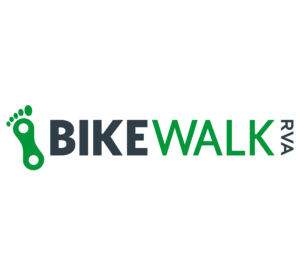 The Bike Walk RVA advocacy program is committed to making the Richmond area more bike and pedestrian friendly. We are working to encourage the construction of more paved multi-use trails, sidewalks, and bike lanes in the Richmond region. We are also working to improve and expand the off-road trail systems in the region.
A $20 donation to the event charity will result in a $5 discount off the race entry fee.
Featured Sponsors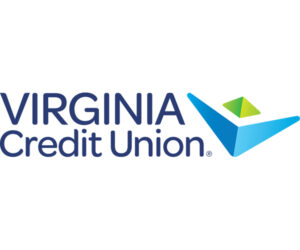 View All Sponsors »