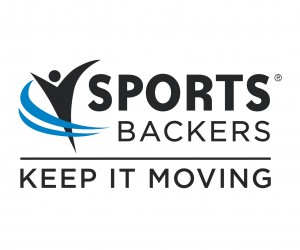 Keep It Moving
At Sports Backers, we truly believe that everyone deserves the opportunity to live an active lifestyle. Regardless of the neighborhood you live in, how much money you make, or your cultural background – being active is important to your overall health and wellbeing. In fact, it's even more important for individuals living in low income communities and for certain pockets of our city's population that are facing disproportionate rates of chronic disease. So Sports Backers makes a deliberate effort to break down the barriers and make physical activity accessible to all. From the senior housing authority residents dancing at the Calhoun Center, to the folks training for their first ever 10k at our outreach training team locations in the Church Hill and Bellemeade communities, to our Fitness Warriors program which trains up individuals from communities across the greater Richmond region to become group exercise instructors and lead free fitness classes in the communities that need them the most – the idea is to just KEEP IT MOVING.
Volunteer
If being active is something you love, then there is no better way to give back to your community than to help inspire others to be active.
Donate
Our goal of becoming the most active city in the country simply won't happen unless folks like you help support programs like Keep It Moving.
Get Involved
If you have a passion for fitness and want to give back to the community, we want you! Check back to see when we will again be accepting applications.