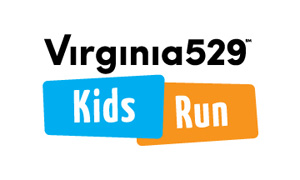 This one-mile event for kids ages 5-12 features all of the excitement of the 10k. They'll kick off the morning by warming up with music and mingling with some local mascots until the start gun goes off. After racing their little hearts out, they'll finish to the roar of a crowd through the same chute as the 10k-ers, where they'll get a commemorative medal and head into a secure meeting area. Don't forget to pick them up, because post-race food and festivities await!
By the way, the Kids Run finish is just blocks from the 10k start, so there's plenty of time to cheer on the kiddos before heading to your race.
Saturday, March 28, 2020
8 a.m. Start
Cost
Ranges from $15 to $30
Location
Cathedral Place near Laurel St.