Run Bike Relay Schedule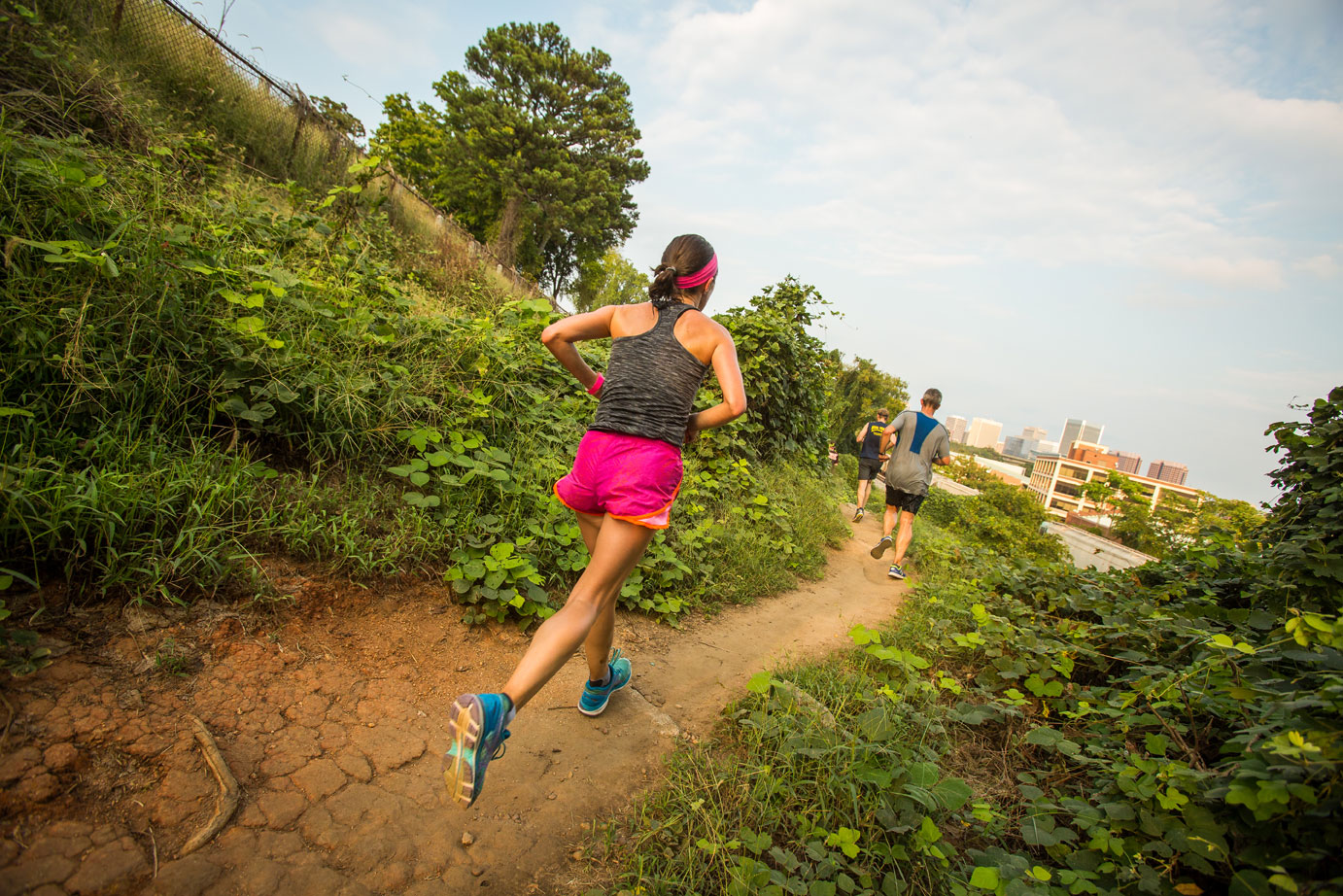 *all times are subject to change
Friday, June 19
7-11:30 p.m.: Packet pick up will be available near the start line at City Stadium (3201 Maplewood Ave, Richmond, VA 23221)
8 p.m.:  First start group
12 a.m.: Last start group
Start times will be assigned between 8:00pm and 12:00am depending on a team's predicted pace. These start times will be assigned after online registration closes.
Saturday, June 20
7 a.m.-12 p.m.: Teams arrive at finish line at City Stadium (3201 Maplewood Ave, Richmond, VA 23221)
Feel free to stick around and cheer on the rest of the teams as they are finishing, or head out with your team to grab some brunch at one of our awesome local restaurants and celebrate your hard-earned finish!
All teams must be finished by 12 p.m.