Movement Makers presented by VCU Health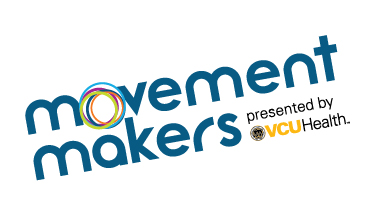 Let's get moving - in schools, workplaces, neighborhoods, parks - everywhere! Join other individuals and organizations who are a part of the active living movement, and learn how to make physical activity a priority in your community.
March 1, 2018
See full website for agenda details.
Cost
Registration starting at $40
Location
Virginia Historical Society