Supernova Challenge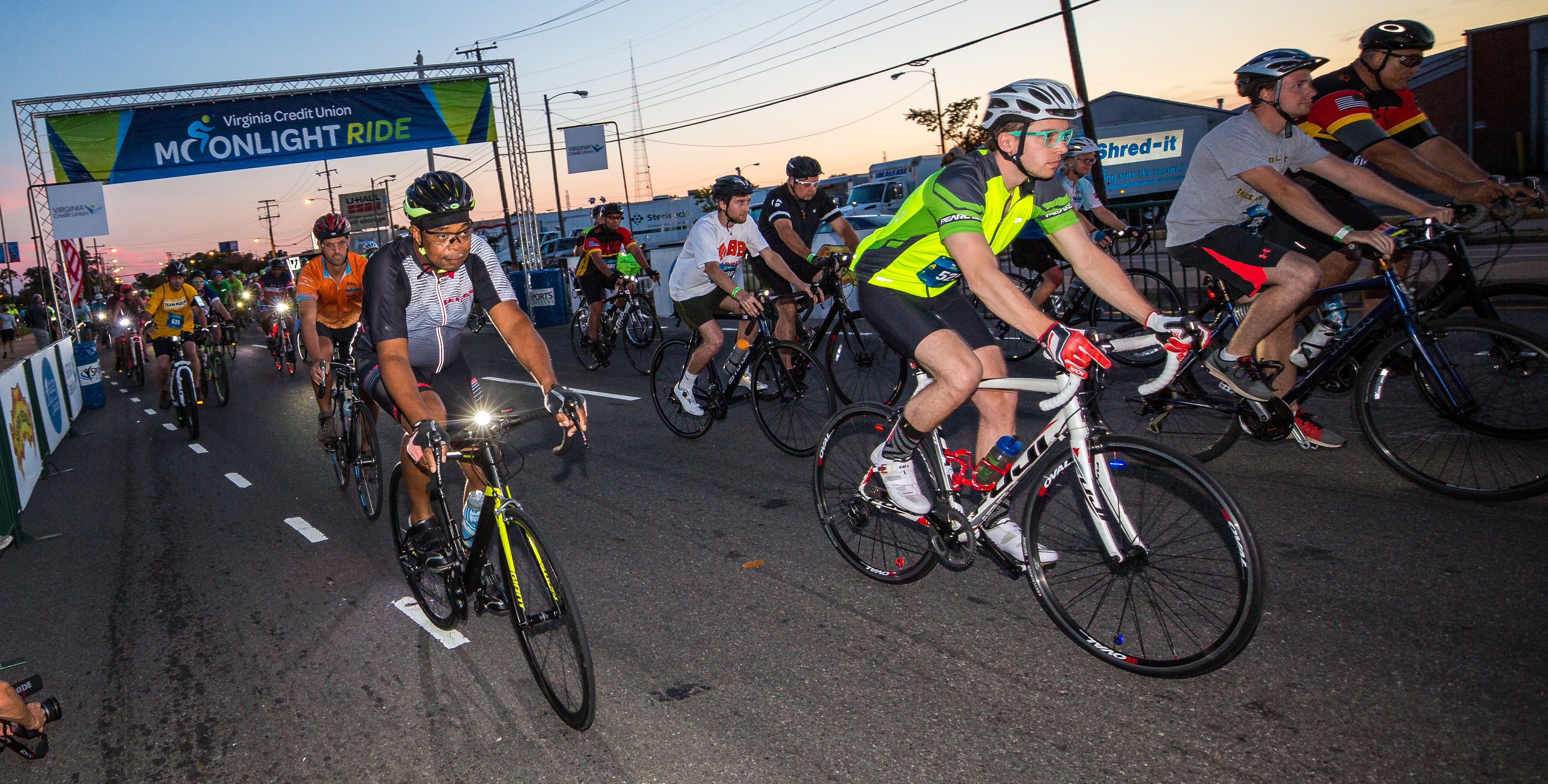 Get ready to push yourself because we have a combo that's out of this world. First suit up for our 28-mile ride and then come back to breeze through the 8-mile option. The Supernova Challenge is the ultimate test of how lunar-tic you may actually be. Double the ride, double the fun – plus you'll get a special medal for being a true star!
28-Miler | 5 p.m
This supported ride takes you through Henrico and into Hanover before making your journey back to the city.
8-Miler | 8:15 p.m.
Lights on for this ride through RVA's Northside! Car free means you can be worry free!
Featured Sponsors
View All Sponsors »