Moonlight Ride Rules and Safety
Safety is our top priority (followed closely by FUN, of course!), so please take note of the following:
Rules:
Helmets REQUIRED for cyclists and passengers.
A front white light and a rear blinking light are REQUIRED.
Follow the instructions of Police Officers and course marshals.
Riders may not pass the lead vehicle.
Children under the age of 17 must accompanied by a responsible adult. There is a minimum age of 5 to ride in the 3-mile Family Ride and a minimum age of 8 to ride in the 8-mile ride.
Sorry, but pets are not allowed.
Tailgating in the parking areas is prohibited. This will be monitored and strictly enforced.
Safety Tips:
The 8-mile and 3-mile courses are closed to vehicular traffic but police will allow vehicles to cross the course at certain intersections—PLEASE show extra caution! These intersections are:
In addition to lights, bicycles should have front and rear reflectors.
Ride slower and more cautiously than you would by daylight.
Wear white or light colors for visibility.
Bike strollers should have reflectors and vertical flags.
Featured Sponsors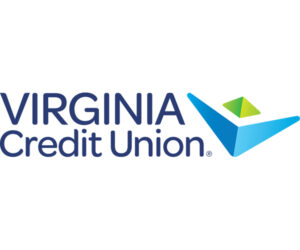 View All Sponsors »