Walmart Biz Bowl Event Info
Click here for the "Walmart Biz Bowl 101" info sheet!
Treat your team to a day of play that will have you feeling like a kid again! From tug of war, to tricycle races, a basketball shoot out, and more…there's an activity for everyone in your crew! So get registered, get competitive, and get ready for the Walmart Biz Bowl!
This event is open to all businesses in the Richmond Region. Companies will register and compete against each other based on the total number of employees an organization has in the Richmond Region, which include:
Small Business (1-50 employees)
Medium Business (51 – 249 employees)
Large Business  (250+ employees)
Need help promoting the event around the office? Download a poster and hang it for everyone to see!
Scoring will vary depending on the sport or activity. Some activities are participation-based where you simply are awarded points for finishing an activity. Other sports or activities are more competitive in nature with points awarded based on the outcome of the activity.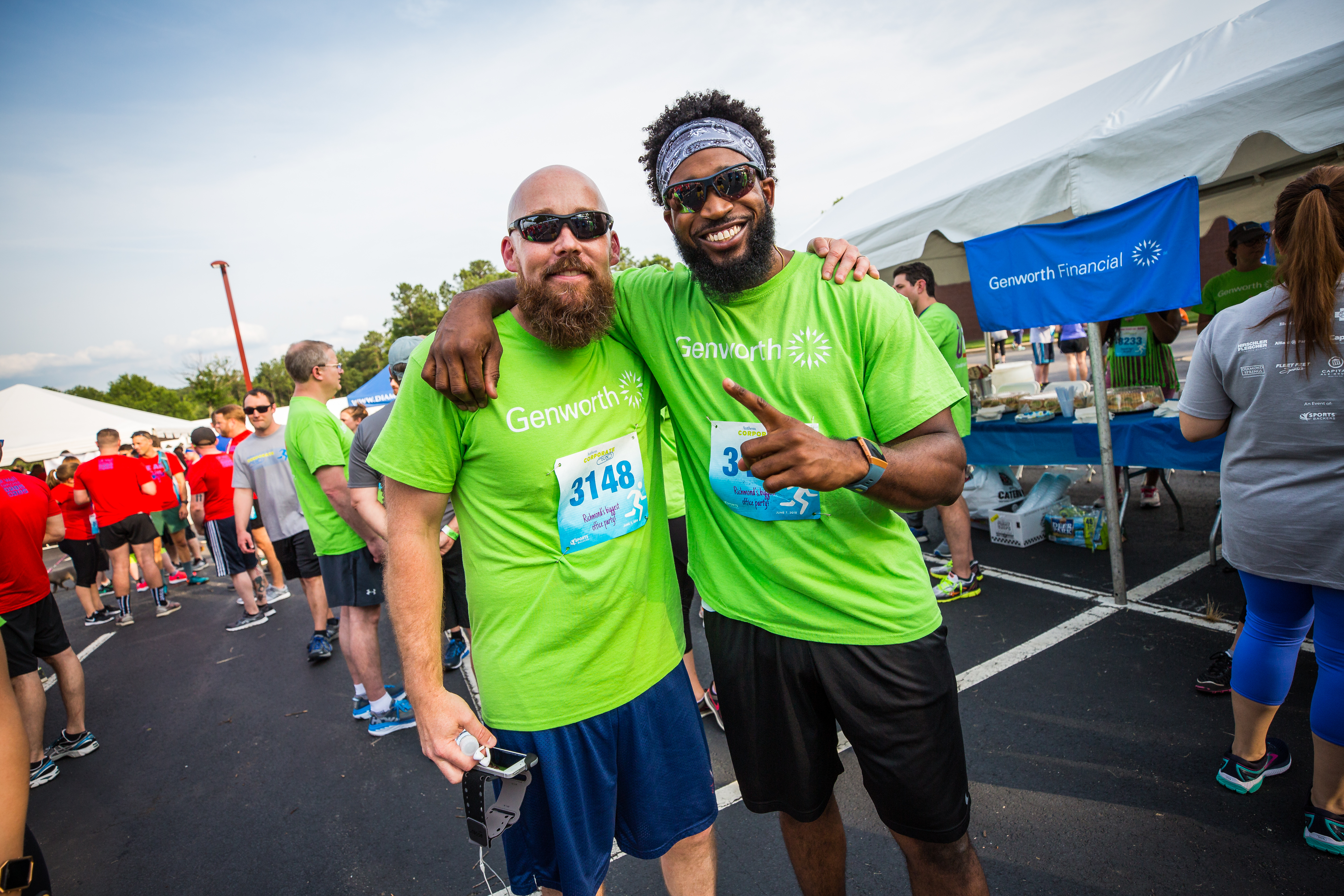 Featured Sponsors