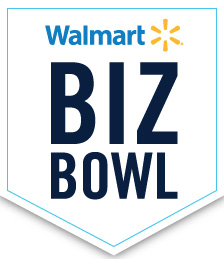 Field days were the best days. Tug of war, obstacle courses, grass stains, and big wins! We're bringing the good 'ole days back with the Walmart Biz Bowl! We've taken everything you loved about field days of the past, and combined it with a knockdown, drag out office competition. Build team spirit with your co-workers to take down rival companies in a day of games, fun, and beers to celebrate!
Date
Saturday, September 29, 2018
Location
River City Sports Complex
13030 Genito Rd
Midlothian, VA 23112
Event Format
This is a Corporate Games event
Details to come!