Richmond designated a Runner Friendly Community by the Road Runners Club of America
Accolade solidifies Richmond's status as a beloved running destination
---
RICHMOND, VA – Richmond isn't just home to 'America's Friendliest Marathon', it's also officially a Runner Friendly Community. The designation was made official by the Road Runners Club of America after Sports Backers and the Richmond Road Runners Club applied to be recognized.
RRCA looked at the following aspects when reviewing applications – community infrastructure, community support, and local government support. Each of these segments had a list of requirements that Runner Friendly Communities must meet to be considered. All applicants had to prove that their community supports running by working with public and private groups, and that they can maintain infrastructure that makes running safe an enjoyable for all.
"Running provides Richmonders with numerous health benefits and the large-scale events we host also provide a positive economic boost to many local businesses. Our beautiful and scenic neighborhoods, along with the James River, serve as the setting for popular events such as the Richmond Marathon and Ukrop's Monument Avenue 10k, with enthusiastic supporters lining the courses to provide encouragement and motivation for participants," said Mayor Levar Stoney. "While these annual events are special occasions and memorable experiences for those involved, you can see people enjoying running on a daily basis throughout Richmond."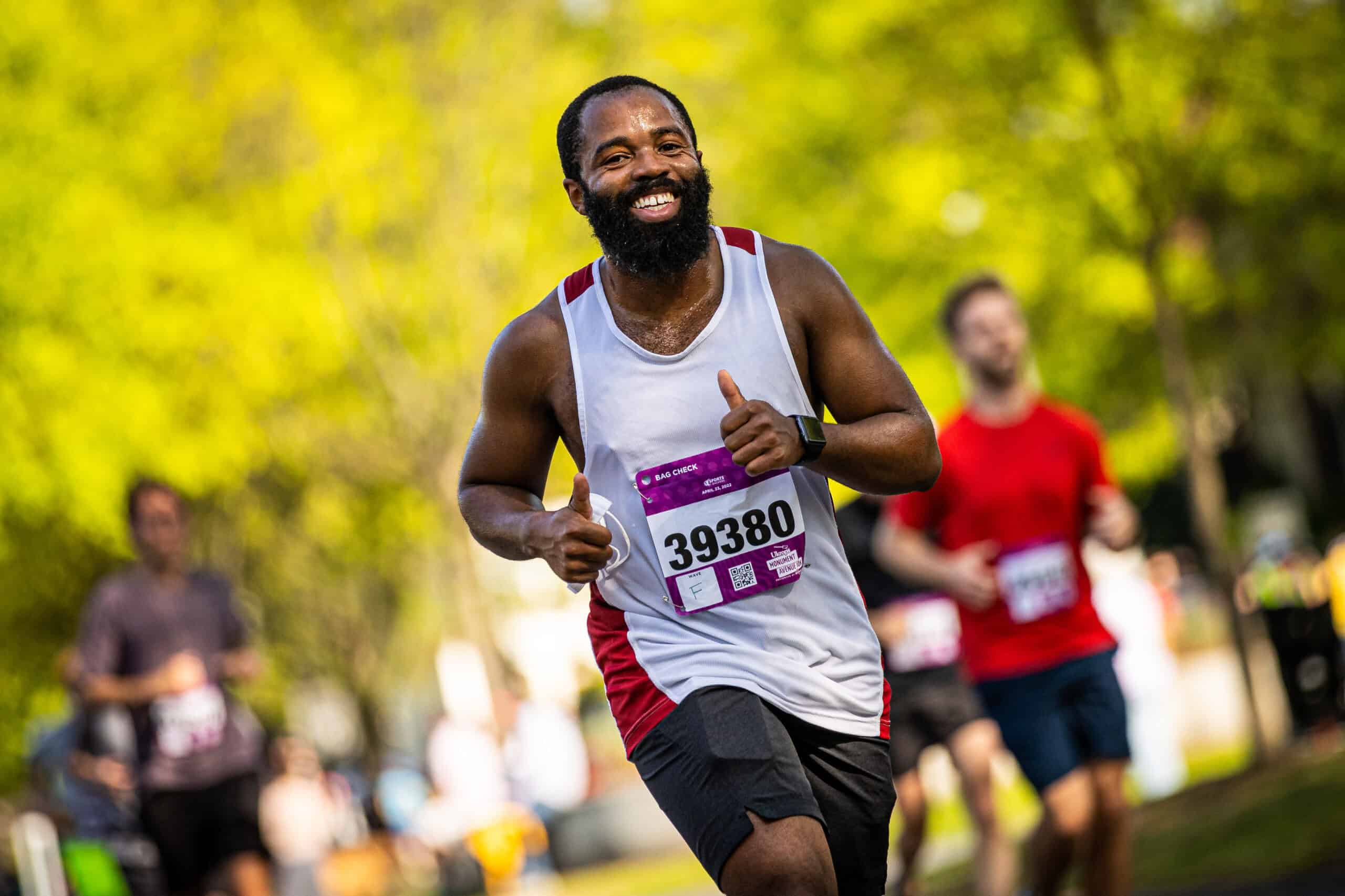 Nationally acclaimed professional runner Keira D'Amato echoed Mayor Stoney's support and wrote a letter to RRCA stating that Richmond holds it own as a standout running location.
"The journey of a life in running has taken me around the U.S. and the world, and all the while, Richmond has been home for me and my family. The infrast
ructure, accessibility, and community support in Richmond provide me with everything I need to train and compet
e at a high level while staying engaged with the local running community," D'Amato said.
In addition to Mayor Stoney and D'Amato, several other individuals and groups showed support during the application process, including Katherine O'Donnell, CDME Executive Vice President of Richmond Region Tourism, Jeff Wells, Owner of Fleet Feet Richmond, Neil Amin, Chief Executive Office of Shamin Hotels, and Anthony and Tara Clary, Co-Founders of We Off the Couch Fitness Group.
As a Runner Friendly Community Richmond will be listed on the RRCA website and will receive a commemorative plaque. Richmond will be featured in a national press release from the RRCA and the RRCA Annual Report, will receive window decals to be placed in runner-friendly businesses, and will be able to use the RRCA Runner Friendly Community logo.
###